Subscription consisting of all past digital album releases as well as any future digital album releases by Mario Di Sandro and some additional bonus content along the way. Definitely a package deal that saves you money and you'll have everything accessible in one place. I'm already working on another new album during this Pandemic, so that'll be next on the release schedule later this year.
Here's what you get:
All the new music I make

streaming instantly on your mobile device via the free Bandcamp app, and also available as a high-quality download.*

These back-catalog releases:
A 10% discount on all my merchandise.
The satisfaction of knowing you're supporting me in a sustainable way.
You're a subscriber
Thank you!
* Downloads are DRM-free and available in MP3, FLAC and
more
.
Mario Di Sandro
Los Angeles, California
Mario Di Sandro is a Singer-Songwriter from Chicago. Amassing a few hundred original songs in his personal repertoire since setting sail for the West Coast in 2011. Now living in Los Angeles, he has written hundreds more and has since released 12 studio albums in 12 years. Mario draws his songwriting influences from the likes of Bob Dylan, Neil Young, Pearl Jam, Soundgarden, Wilco, and Tom Petty.
Latest Release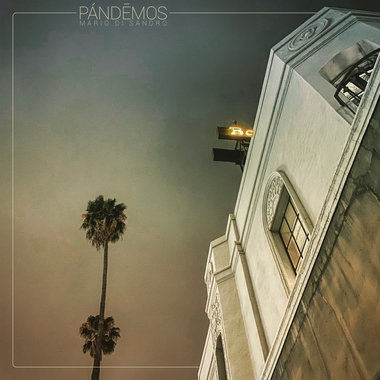 Pándēmos